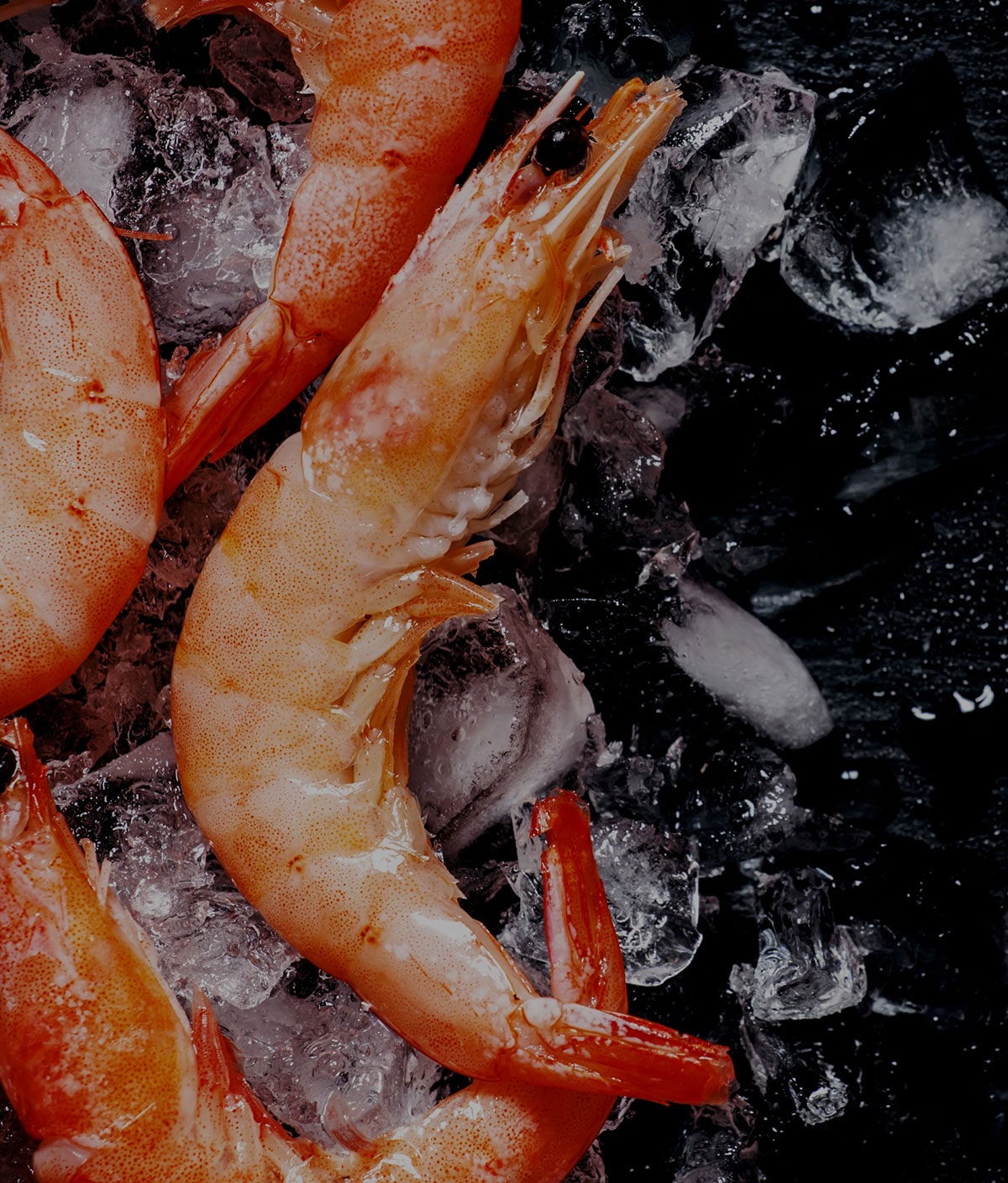 A Better Place to Spend Sunday Afternoons At The Seafood Restaurants in Vagator Goa
Vagator Restaurants, Foodie's Paradise
The amazing beaches and extraordinary cuisine of Vagator find their way into the minds and hearts of travelers. Seafood restaurants in Vagator are brightly lit with the luxurious setting of a natural ambiance. The wide expanse of the menu is highly appealing cooked by the expert hands of culinary masters. If you thrive to get soaked up in the setting sun and feel the crisp sea breeze with awesome food laid on your table, then the best seafood restaurants in Vagator are your port of call.
Seafoodjunction by Ramesh, initially known as Ramesh Bar for 100 years, had earned its superb reputation by bringing a culinary genius to their recipes. It has been popular amongst the locals for inventive seafood and a wide expanse of thalis that tempts you to crave for more. It is one of the best places to eat in Vagator also as the business has expanded in the past 5 years in the neighboring localities. Home delivery service is prompt, excellent, and hard to miss.
Find the best seafood restaurants near me in Vagator that are extremely welcoming for one and all. The vast menu has something special for everyone and leaves you well satiated. After a hard night party, it is a trend in Goa to order food for home delivery. The best home delivery seafood restaurants in Vagator are a boon to all the lazy people who just do not want to step out of their beds but want their table to be full of delicacies.
Vagator Restaurants, Waiting to Welcome You
The best food delivery restaurants in Vagator give 24 hours service as people crave seafood at any time of the day or night. The people out there are highly energetic to party all night but quite lazy to cook for themselves. Thanks to the best seafood restaurants with home delivery in Vagator, that they get to lick fingers at any time of the day.
The list of the best thali serving restaurants in Vagator is never-ending. Thali is a hot-pick for lunch amongst the locals in Goa. It's a luxury treat for them as their heart lies in fish. Their staple food rice is accompanied by fish curries, seasonal vegetables, pickles, salad, masala crab, lobster, and a local drink feni.
If you are really after a soulful meal, then think of none other than the best Goan fish thali restaurants in Vagator. No other dish can be the substitute for the Goan fish thali. It features a fish fried with a special technique, Rawa fry, local vegetables, clams, a huge portion of rice, and few complimentary dishes to enhance the flavors.
Seafood Junction by Ramesh is a well-known restaurant in Goa for an amazing and authentic preparation of seafood by culinary masters. Each dish is worth a try and a delight to the seafood enthusiast. The restaurant is always packed with locals and visitors to avail of the amazing value-for-money deal. Being awarded as one of the best places to eat in Vagator, it is the most sought-after food joints in Goa.