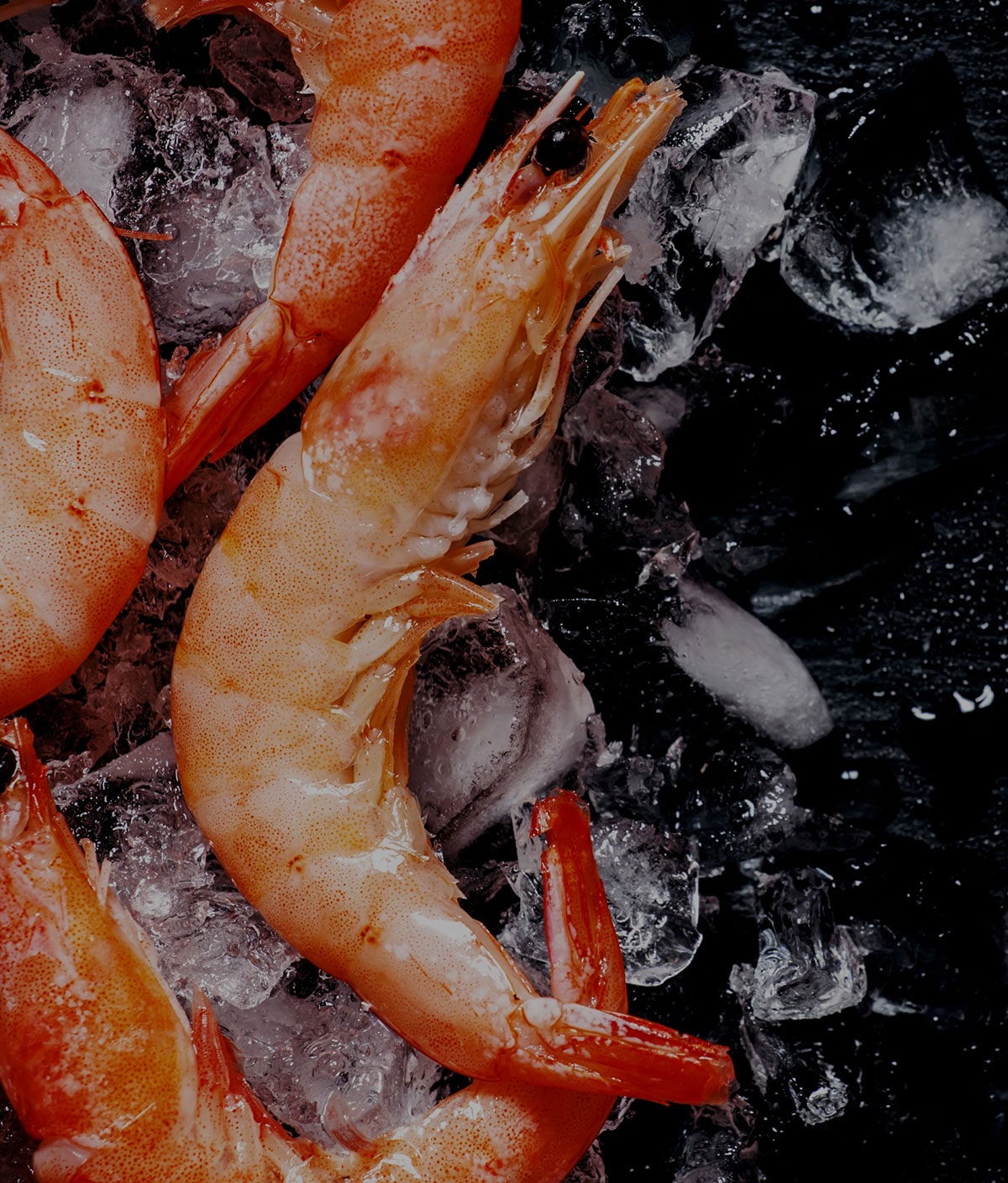 Seafood Restaurants in Baga Goa
A Paradise for the Seafood Lovers
Bustling Restaurants of Goa
No wonder Goa is famous for offering a great variety of sumptuous seafood along with jazzy night parties and golden sandy beaches. You visit any of the beach shacks and find an awesome cozy interior to give you a shacky vibe. The best places to eat in Baga are multi-cuisine dining restaurants.
One of the best seafood in baga Goa is Seafood Junction by Ramesh, initially known as Ramesh Bar, located at NaikoVaddo near St. Alex Church, which is hardly 30 minutes away from Baga. It is a highly recommended restaurant frequented mostly by the locals for 100 years. The food business has widened its horizon in the past 5 years and is now considered as one of the best seafood restaurants with home delivery in Baga also other than Calangute. They serve a plethora of seafood right from shrimps, fish, crabs, chicken, steak, Chinese, thali, north Indian, and the list goes on and on.
The best seafood near Baga beach are playfully decorated with a vibrant ambiance to let you breathe in the fresh outdoor air. Due to the current situation of the pandemic, special attention is given to hygiene and social distancing. The best seafood restaurants in Baga beach are not found over-crowded as they used to be a year back. The warmth and love of the staff members are unmatchable.
Travelers come to Goa, party hard all night, and drop exhausted on their beds with no intentions to go out for their meals. So, this is why they start digging for the best seafood restaurants near me in Baga to tuck in some stuff.
Find The Essence of Goa In Your Meals
Goa is blessed with some of the best fish thali serving restaurants in Baga beach. The most recommended and favorite is the fish thali that holds a special place in the hearts of the Goans. There is something homely and comforting about home delivery services in Goa that make them the best food in Baga beach. The portions are large to make it sufficient for two. You get various discounts in a certain period of the year which is benefitted by the Goans to the full.
The best kingfish thali serving restaurants in Baga houses some interesting recipes in their menu that are rare to be found anywhere else in this country. They prepare 'Tonak Bangda'- Mackerel fish cooked in a wrapped banana leaf on an open fire, which attracts quite a several guests. Their fish thali comes with a hearty serving of rice, prawn curry, kokum curry, fried fish, kismoor, salad, and some local vegetables, which is simply divine.
Seafood Junction by Ramesh is a trusted name when it comes to the best home delivery seafood restaurants in Baga and laying a wide spread of authentic and delectable meals experience to the locals and outsiders as well. You can relish a rich Goan flavor in every bite. This restaurant is also equipped with carefully curated poultry and vegetarian dishes that make it amongst one of the best places to eat in Baga.