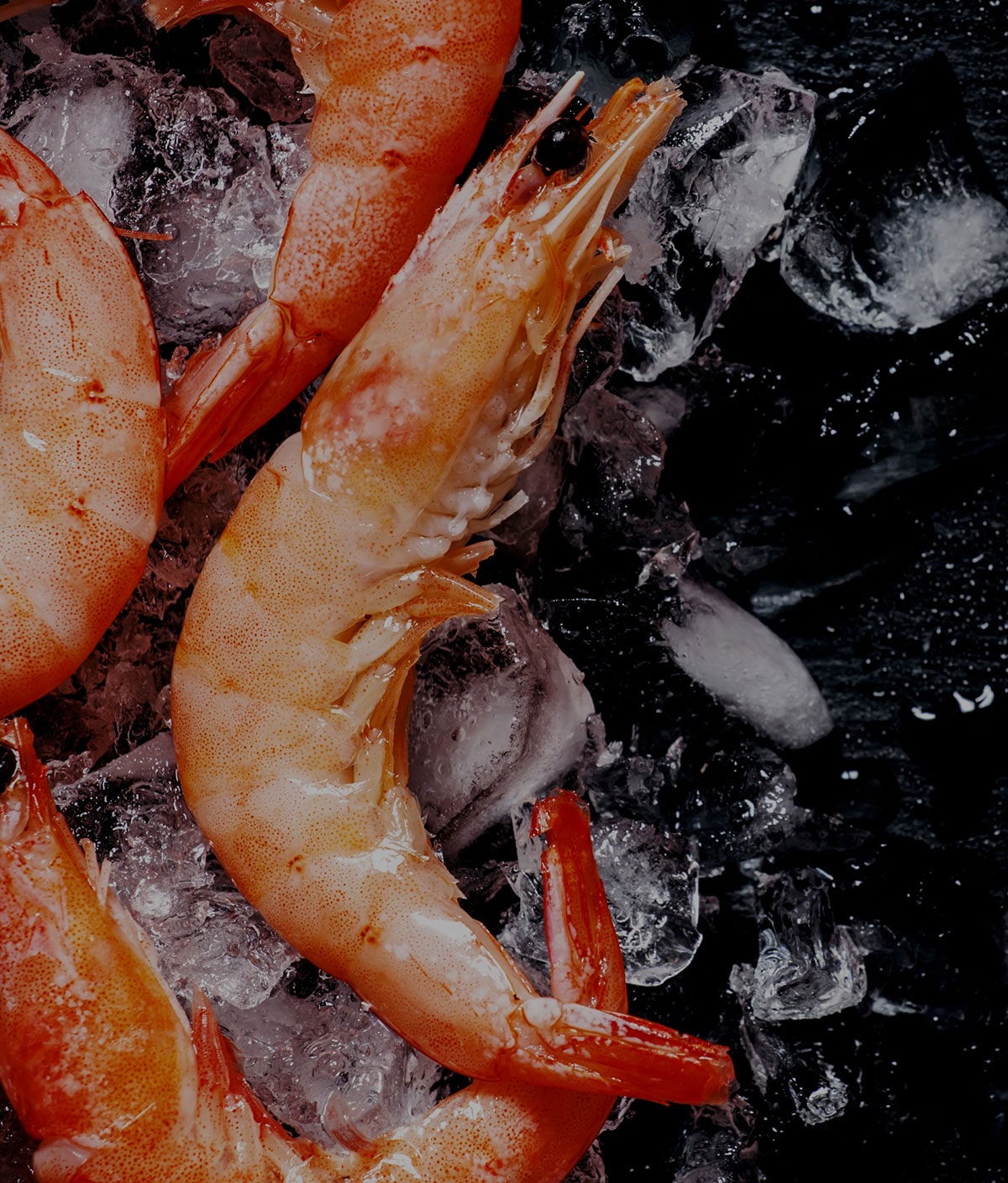 Seafood Restaurants in Saligao Goa
, Soul, and Heart of Goan Cuisine
Quintessential Cuisine of Saligao
Come to Saligao and satiate your hunger pangs with their ever-changing internationally and seasonally inspired Goan cuisines with a lot of twists. The seafood restaurants in Saligao seek to provide an authentic Goan experience with a perfect blend of flavors and spices. The best seafood restaurants in Saligao serve standalone dishes that feature the very essence of Goan culture.
Seafoodjunction by Ramesh may be the first name probably you will hear anyone recommending authentic Goan cuisine. Established 100 years from now, it has earned a name amongst the locals for amazing seafood, continental, Chinese, and North Indian. Ramesh Bar, as it was known before, has come a long way to stand amidst the best places to eat in Saligao. In the past 5 years, it is also famed for prompt home delivery services and thalis at pocket-friendly rates which have become a hot-pick amongst the locals.
Many tourists opt for the best seafood restaurants near me in Saligao in search of the long-forgotten recipes that have been recreated in a very innovative style. The restaurants are a delight to vegetarians also with a plethora of mouth-watering dishes in their kitchen. The sea-facing view, classic interior, humble ambiance, fantastic food, and above all reasonably priced are all the assets of these joints.
Every Bite Speaks Of Goan Culture
Over the years, one thing that has not changed in the best home delivery seafood restaurants in Saligao is the authentic taste and friendly staff. The food they serve will remind you of your grandmother who cooked for you with much love and care. You can binge on the food with no guilt at all as they are prepared to keep in mind your health and hygiene.
Some recipes are only prepared for home delivery to make you order right from the best food delivery restaurants in Saligao to your dining space. The main idea of home food delivery is to sit and chill with your loved ones over a hearty meal. So, settle for a chat and remember the best seafood restaurants with home delivery in Saligao for a sumptuous meal.
Your hunt for the best seafood thali should be over. The best seafood thali serving restaurants in Saligao have been converted from a local home. People prefer to order a thali than a fancy dish as they do not burn your pocket and get a generous amount to tuck in.
Best Goan fish thali restaurants in Saligao features fried fish, Pismo or, kokum curry, local vegetables, prawn curry, a hearty serving of rice, masala prawn, pickles, and salad that is simply divine and highly recommended. The masalas are homemade and fruits and vegetables organic.
Seafood Junction by Ramesh is a one-stop solution for seafood fans. The thalis can be customized as per your taste. The dishes maintain authenticity and is known for their extensive selection of menu. The whole business is run by some handpicked professionals to give you the feel of home away from home. This is why it stands amongst the best places to eat in Saligao.