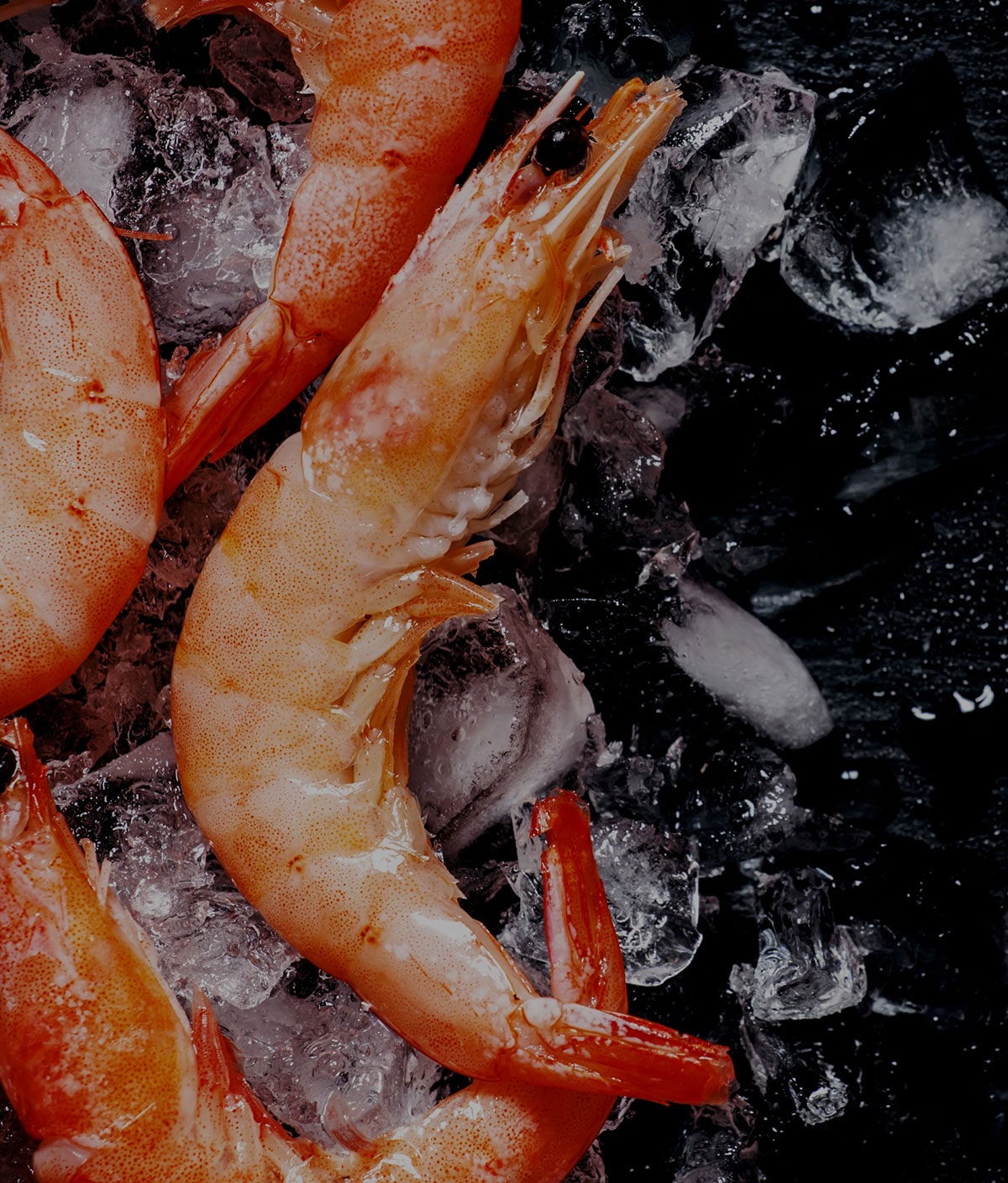 Experience A Flavourful Feast At The Seafood Restaurants in Candolim Goa
The Sprawling Restaurants Of Candolim
Candolim specializes in local Goan food keeping the authentic flavors of yesteryears intact. The seafood restaurants in Candolim keep your taste buds entertained with their spicy and sweet delicacies. The restaurants have beautiful and comfortable seating with a perfect ambiance to relax. The environment is cheerful with a live music band to keep the party going.
Seafood Junction by Ramesh is a splendid restaurant just 2.7 kilometers away from Candolim and 10 minutes' drive. Ramesh Bar as it was known by the locals in the past 100 years has kept up with its authenticity and quality. Not only Calangute, but it has become one of the best seafood restaurants in Candolim also as it has expanded the business in the past 5 years to cater to a larger client base. The restaurant is mostly frequented by the locals regularly to dine on North Indian, Chinese, thalis, and all varieties of Goan cuisines.
The best fish in Candolim give a magnificent view of the sunset along with mouth-watering dishes. These beach shacks are famously known for the lively night parties and of course good food. These restaurants occupy prominent locations for east commuting of the customers and act as a one-stop destination for travelers coming from all over the globe.
The list is very long for the best places to eat in Candolim and has put endeavors to satiate all kinds of guests be it north Indian, continental, or Goan. The customers get a great experience having highly palatable food in a cozy environment. The best seafood delivery restaurants in Candolim have Zomato and swiggy lined outside for takeaway food.
Restaurants Packed with A Punch of Taste
Most of the restaurants in Goa give food delivery service as the people freak at night parties and are too exhausted to wander around for food outside. With the emergence of demand, the best home delivery seafood restaurants in Candolim have come up with their hearty meals. So, you have a wide choice to check out the best seafood near me in Candolim.
Candolim is a paradise for seafood lovers. Thalis for lunch is the hot-pick amongst the locals. You will find a good collection of the best seafood thali serving restaurants in Candolim with an amazing value-for-money deal. The thali comprises the seasonal fish as the main menu, butter garlic calamari, crab masala, rice, curry, and vegetables.
If you are really after a good meal then it is advised to go for the best Goan fish thali restaurants in Candolim. This thali is an absolute delight and features the fresh catch of the day, good portions of green vegetables and clams, steamed rice, Rawa fry, pickle, and a sumptuous dessert. These thalis are full of flavors and provide a rich taste without burning your pocket.
Seafood Junction by Ramesh located at NaikoVaddo near St. Alex Church is a big bustling restaurant in Candolim and other places of Goa. They serve authentic Goan dishes, and various special thalis on weekends to gorge on shamelessly. It qualifies as one of the best places to eat in Candolim and remind your grandma's kitchen.