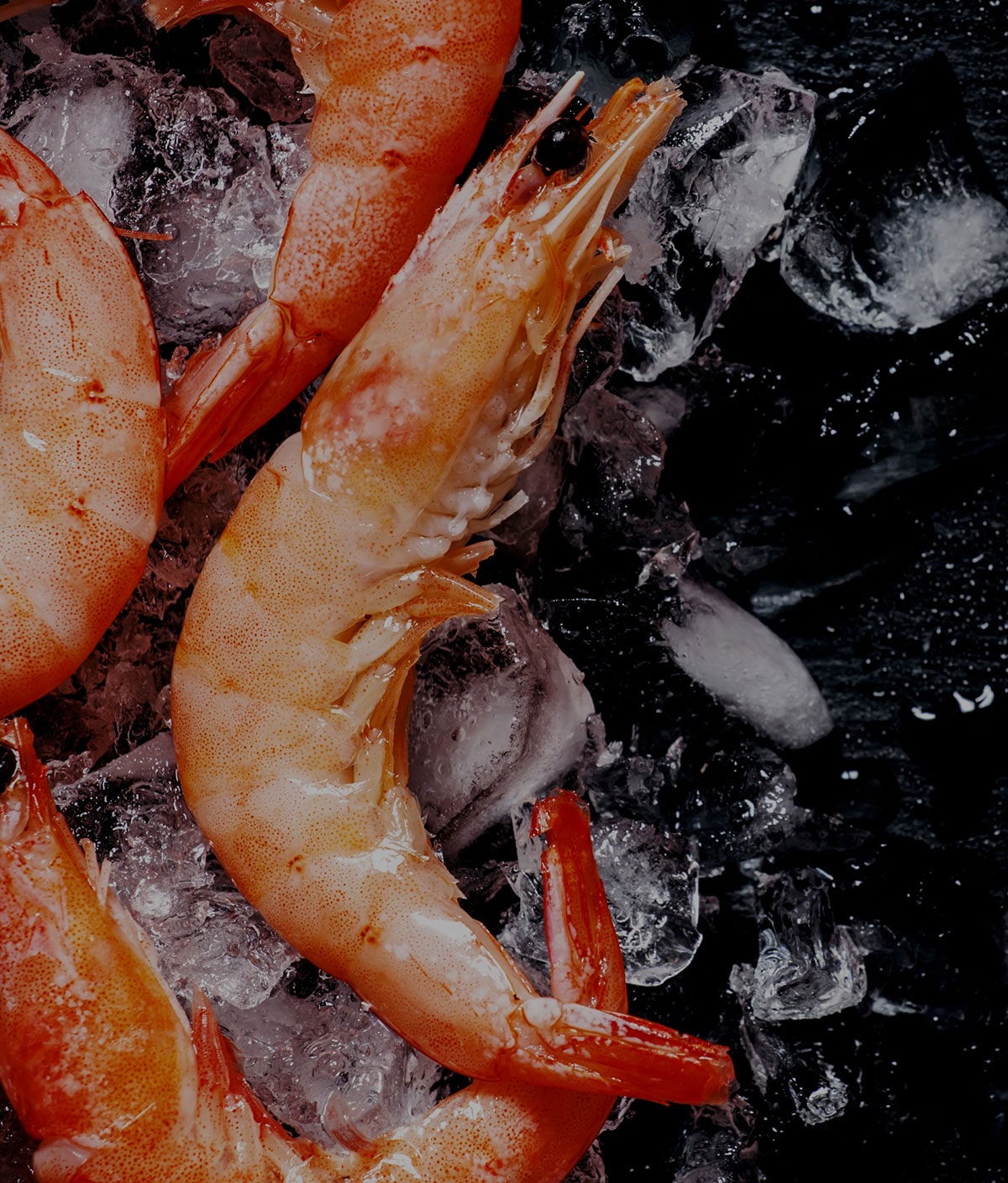 Seafood Restaurant in Goa, a Paradise for Foodies
The Ambiance and Vibes of Goa Sea food Restaurants
Goa is all about night parties, bounty beaches, adventure, and above all sumptuous seafood. No matters what, wherever you eat in Goa, you will always find great varieties of seafood on the menu. If you are a seafood lover, then seafood restaurants in Goa are the perfect place to dine. Right from kingfish to prawns, and crabs to squids, Goan dishes are highly popular for their relishing flavor and taste and make you desire more.
Seafood Junction by Ramesh in Calangute is a restaurant you can bank upon for all kinds of Goan cuisines right from tandoori to crabs and fish or varieties of thalis to home delivery. It is one of the best places to eat in Goa.It is a popular restaurant amongst the locals for 100 years, initially known as Ramesh Bar. The business has expanded in the past 5 years to provide the best possible services and has become one of the best seafood restaurants in Goa blending the flavors of spices perfectly.Your search for the best Goa sea food delivery restaurant in Goa should be over. So, visit NaikoVaddo near St. Alex Church or Dolphin Center, and there it is.
Something Good for Your Taste Buds with Goa Sea Food
You come to Goa to enjoy the jazzy dance and trance music all night and drop all exhausted and hungry with the expectation to be fed at your villa. When you are left with just no energy to go to the best seafood restaurant in Goa and order food, you get a plethora of the best home delivery Goa sea food to satiate your hunger pangs.
Throughout its journey, the food business in Goa has established a firm foothold. The best seafood restaurant with home delivery in Goa are popular for their fantastic service delivering hot food on time and easy process of payment. Even the locals prefer to get their food home delivered from some of the best Goa sea food thali serving restaurants in Goa location. They prefer to enjoy food with family relaxing at their houses.
All the best Goan fish thali restaurants in Goa consist of the most popular dish xittkodinustea along with their staple food rice, kismur, sukhem, pickle, and fried fish prepared in a certain way that is not to be found anywhere else in this world. The seafood restaurant in Goa are a must-try as something is comforting and homely about this delicious fish thali. So, now stop browsing for the best seafood restaurant in Goa, and avail the prompt service from us to delight your titillating taste buds.
To please the Goa sea food enthusiasts, seafood junction has picked out some of the best places to eat in Goa that offer rather delightful seafood meals for every budget. Dine amidst the coconut and palm trees enjoying the cool breeze or have a candle-light dinner in a cozy environment with your loved ones, we have it all for you. Find out more about Goa sea food in our guide and start researching your holidays with the best seafood restaurant in Goa.