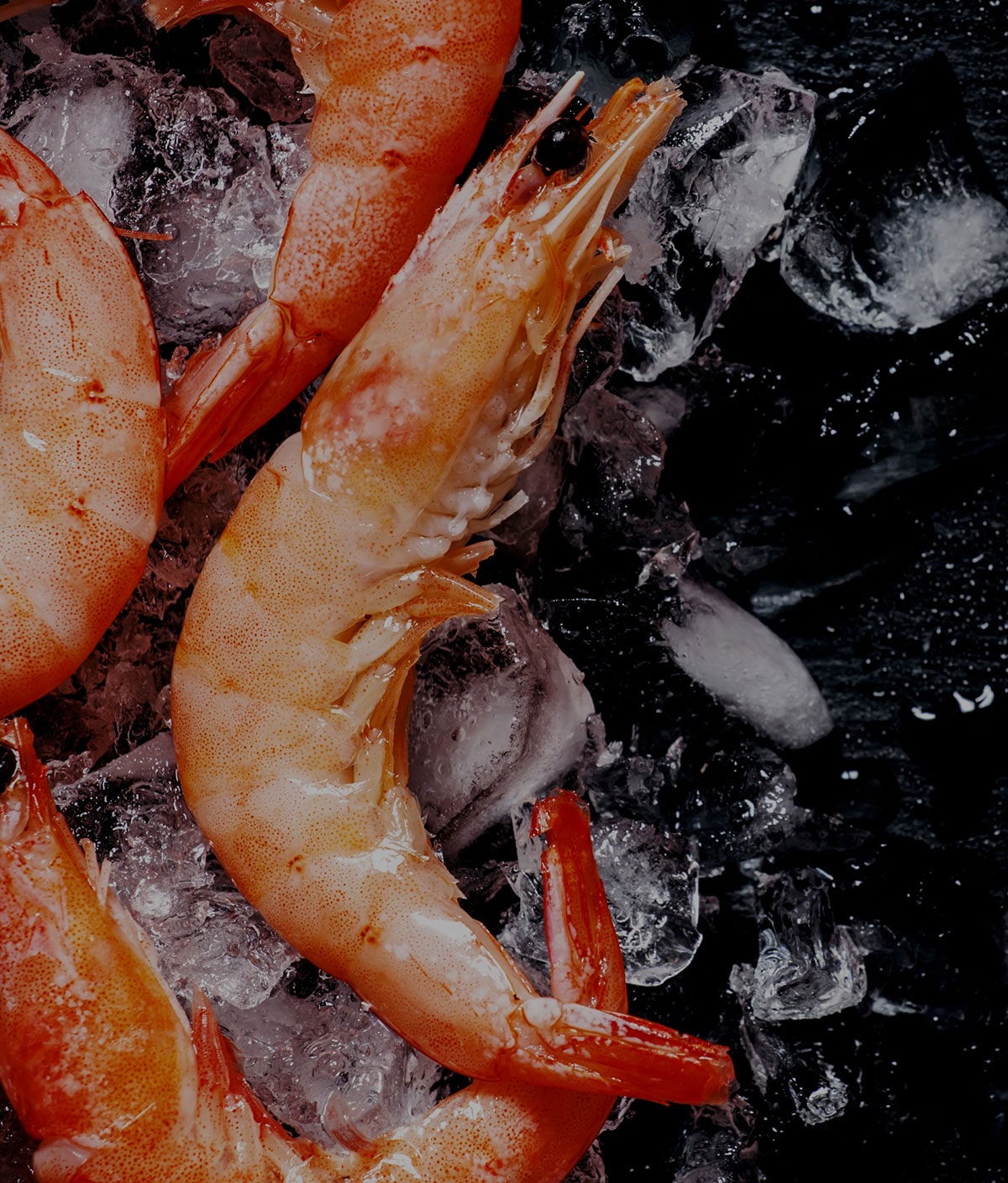 Get A Perfect Fusion of Traditional and International Flavors At The Seafood Restaurants in Mapusa
Multi-Cuisine Restaurants with A Touch Of Love
North Goa is blessed with some of the best seafood restaurants in Mapusa with authentic Goan flavors and a perfect blend of spices. They put in a lot of endeavors to prepare each dish meticulously that have been passed down through Goan grandmothers. The seafood restaurants in Mapusa are mostly run by the Goan families cooked with much love and care. It gives you a feel of home away from home.
Seafoodjunction by Ramesh, more popularly known as Ramesh Bar for 100 years is all set with an expansive menu that covers some of the best seafood options comprising prawns, fresh catch of the day, shrimps, chicken, steak, squids, lobsters, masala crab, and thalis of various choices. What makes this restaurant one of the best places to eat in Mapusa is its ambiance and commendable range of seafood options. It is quite a popular hangout for the locals but has managed to expand its services in the past 5 years making it a favorable place for travelers as well. It has also become one of the best seafood delivery restaurants in Mapusa offering several deals and discounts and what could be better than spending a chilled Sunday evening than loitering around for good food.
Check out the best seafood restaurants near me in Mapusa to binge food closer to your villa or home when you are all lazy. The menu here depends upon the fresh catch of the day with quick service and a friendly bunch of waiters. The food here comes in more than sufficient quantities yet affordably priced. The preparation of the seafood is to die for. The fusion of local cuisine with international flavors and style is very innovative. The atmosphere is extremely warm and hospitable.
Make Way for A Hearty Meal
The best places to eat in Mapusa are the perfect spots for lazy lunch. The astounding sundowner continues till dinner and they have live music on select days of the week. A beautiful view of the beach is a bonus to your meals. The best home delivery seafood restaurants in Mapusa are packed with the rich aroma of the Goan delicacies right at your doorstep while you are cozying in your blankies.
The best seafood thali serving restaurants in Mapusa are high among the list of must-visit places in Goa. You get Authentic Goan fish curries teamed with hot rice, vegetables, and other savories. The best kingfish thali restaurants in Mapusa are preferred more over fine dining places as they are light on pocket and only home-style cooked food can satiate your seafood cravings.
Seafoodjunction by Ramesh is tucked in the posh locality of Goa and is considered one of the best places to eat in Mapusa for appetizing meals. It is also taken as one of the best food delivery restaurants in Mapusa for the bundle of the lazy crowd and home to delights that can make your dreams come true.