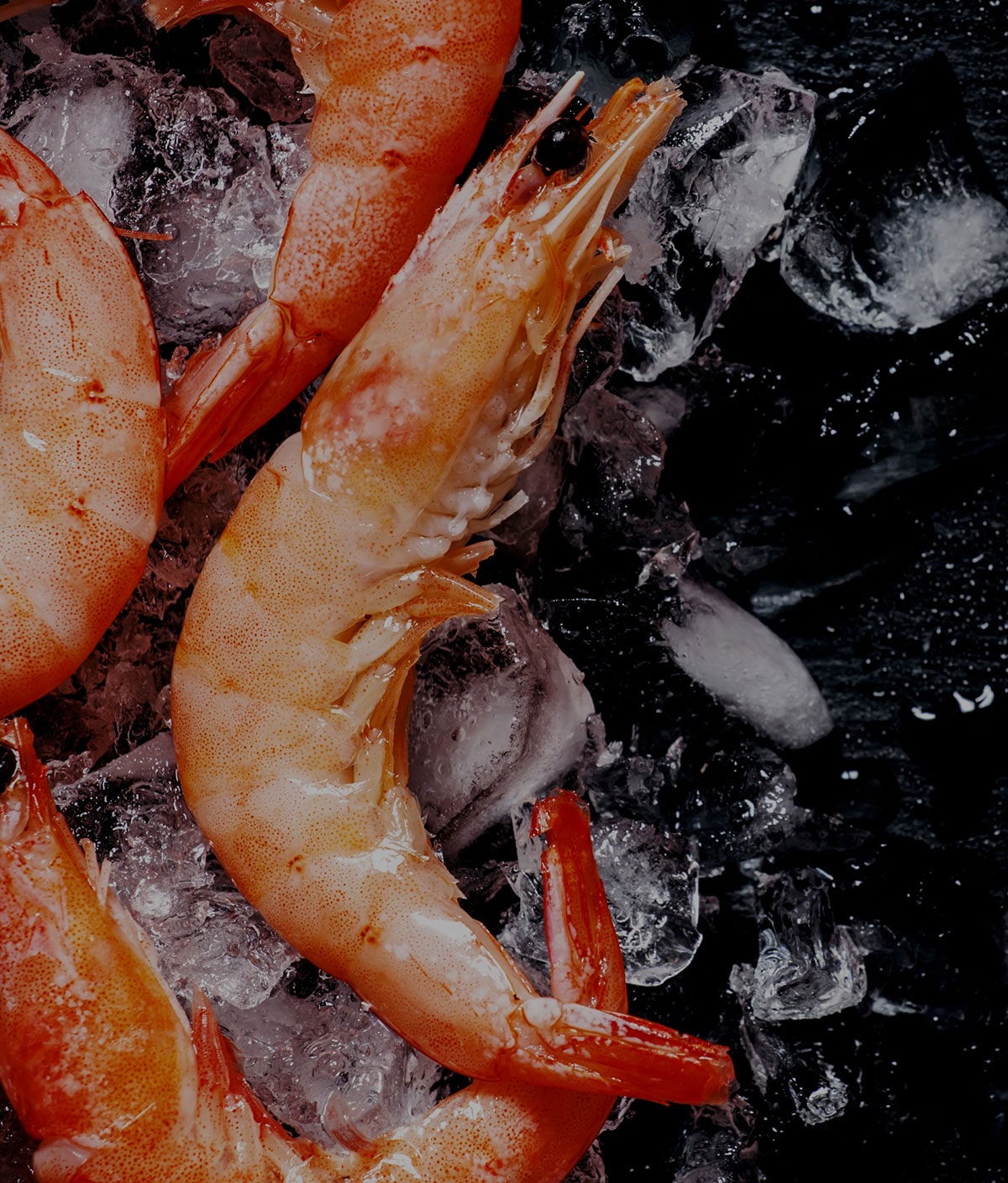 Relish Sumptuous and Soulful Meals At Seafood Restaurants in Arpora
Goan Seafood, Only Be Defined As Epic
Seafood restaurants in Arpora are a great place to hang around with friends and family or even chill alone and relax in any of the beach shacks. Arpora is lined with numerous dining restaurants that serve Goan delicacies to enjoy and a night full of fun.
SeafoodJunction by Ramesh is an authentic restaurant with ambiance simply styled and offers an elaborate menu comprising Chinese, continental, Goan fish curries, prawns, shrimps, chicken, lobsters, steak, thali, and much more made by the trained chefs. It is one of the best seafood restaurants in Arpora, just 2 kilometers away from Calangute. It was initially known as Ramesh Bar famous amongst the locals for its authentic taste for 100 years. The business has expanded in the past 5 years to enhance the taste and services. It has been rated as one of the best places to eat in Arpora and an economically budgeted home delivery.
The beach shacks and the restaurants in Arpora are the outlets to provide a relaxed and laidback feel. You can relish your meals from the best food delivery restaurants in Arpora at home. The food can be customized to your liking and earn points on food orders.
Goan Food You Have Ever Devoured in Your Life
The best seafood restaurants with home delivery in Arpora bring you an exhaustive brunch in a box on weekends because weekends deserve your dining table full of savories. Just choose from your best hotels and their chauffeur drive right at your doorstep with hot meals.
To savor local Goan food, you are advised to visit the best seafood thali serving restaurants in Arpora. The restaurants have a large seating capacity to accommodate large groups. The portions served in thali is enough for two people. The dishes are lip-smacking with varieties to choose from. Their service is prompt and the meals make you feel at home away from home.
There is nothing in this world other than a soulful Goan fish thali. There is an array of the best Goan fish thali restaurants in Arpora you can bank upon. You can hit up these joints for a hearty meal of thali comprising a good portion of vegetables and curry, fried fish, Rawa fry, prawns, hot steamed rice, and pickle. These thalis are rich in flavor and taste and light on the pocket. Check out the best seafood restaurants near me in Arpora based on your liking.
Seafood Junction by Ramesh at Naiko Vaddo near St. Alex Church occupies a favorable location for the foodies to walk into this place conveniently. This is one of the best home delivery seafood restaurants in Arpora to offer highly palatable food. It is one of the most sought-after food joints in Arpora with a cozy interior inside-out. When it comes to satiate your hunger pangs, go for the best places to eat in Arpora without compromising on taste. The staff members are courteous and make a great place for you to kick back and relax.