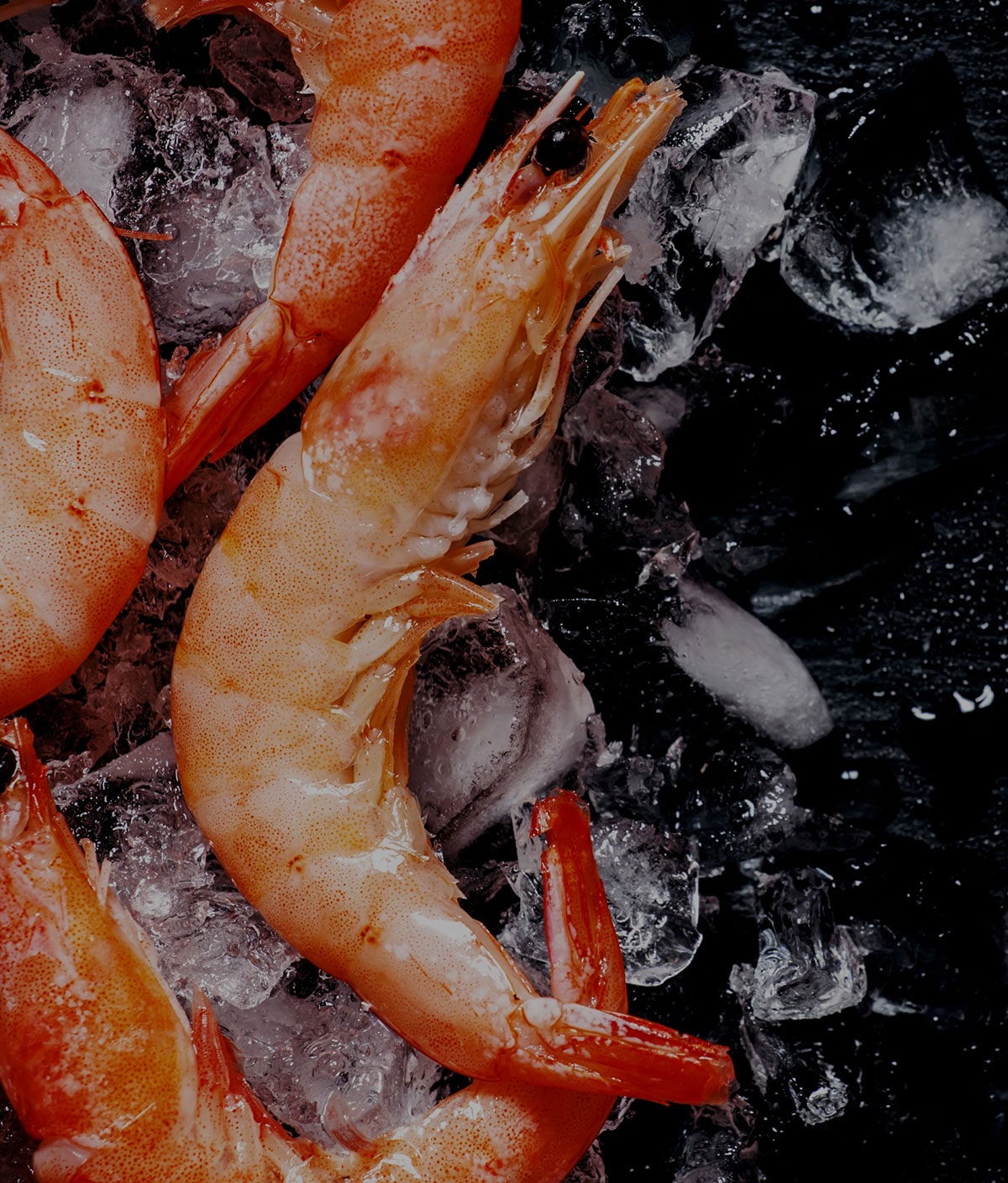 Get A Seamless Dining Experience At Seafood Restaurants in Assagao
A Taste of Assagao Luxury
Seasonal, fresh, delectable, and contemporary are the words that define the menu at the seafood restaurants in Assagao. Soak in the views of sundowner and nibble on the delicacies of Goa at some of the award-winning restaurants in Assagao where every meal is cooked with the freshest of ingredients and much love.
Seafoodjunction by Ramesh is proud of its palatable dishes which are light on the pocket for 100 years. The services have expanded in the past 5 years keeping in mind the customer's taste. The regular menu comprises masala crab, steamed rice, a variety of fish curries, pomfret, mussels, and thali. It was initially known as the Ramesh Bar, frequented by the locals for authentic seafood and vegetarians expected a flavorful feast as well. The service has expanded to the neighboring localities making it one of the best home delivery seafood restaurants in Assagaoas well.
Goa is blessed with countless seafood-serving food joints with some of the best food delivery restaurants in Assagao. They truly offer an exceptional spread of seafood delicacies that seemed to have lost their recipes in the last few years. It's a great pleasure taking a breathtaking view of the beaches while savoring a Goan delicacy. These beach restaurants are the best places to eat in Assagao.
Restaurants That Will Make You Drool
The best seafood restaurants in Assagao are the ideal place to chill with friends and family while munching the fresh food cooked with classic techniques. You can enjoy live music by international bands entertaining the whole night. You can check out some of the best seafood restaurants near me in Assagaoas they offer scrumptious dishes to binge on and you will feel spoilt for choices.
You can avail food right at your doorstep from the best seafood restaurants with home delivery in Assagao. They serve piping hot meals within the stipulated time and no charges for delivery if ordered in a good amount. You also get some exciting deals and discounts on off-seasons and festivals by keep checking their website.
There is a plethora of best seafood thali serving restaurants in Assagaofor the people who crave a plate of classic Goan thali. They give you a generous helping of hot steamed rice accompanied with two kinds of curries, seasonal fish, masala crab, Rawa fry, prawns, and pickle at affordable rates that needs to be applauded.
Kingfish in a meal is what Goans love best. It's because they love their fish so dearly, the best kingfish thali restaurants in Assagao are found in abundance. It is the fastest moving stuff amongst the Goans in the afternoon. They serve white rice with coconut curry, kismoor, dal, bhajis, kingfish cooked with a special technique, salad, pickle, solkhadi, and ambot tik.
Seafood Junction by Ramesh is the most sought-after restaurant and one of the best places to eat in Assagao, just a 20-minute drive from Calangute. It is a paradise for authentic Goan delicacy lovers. This place will not fail to impress you with its outstanding hospitality and of course delectable seafood.