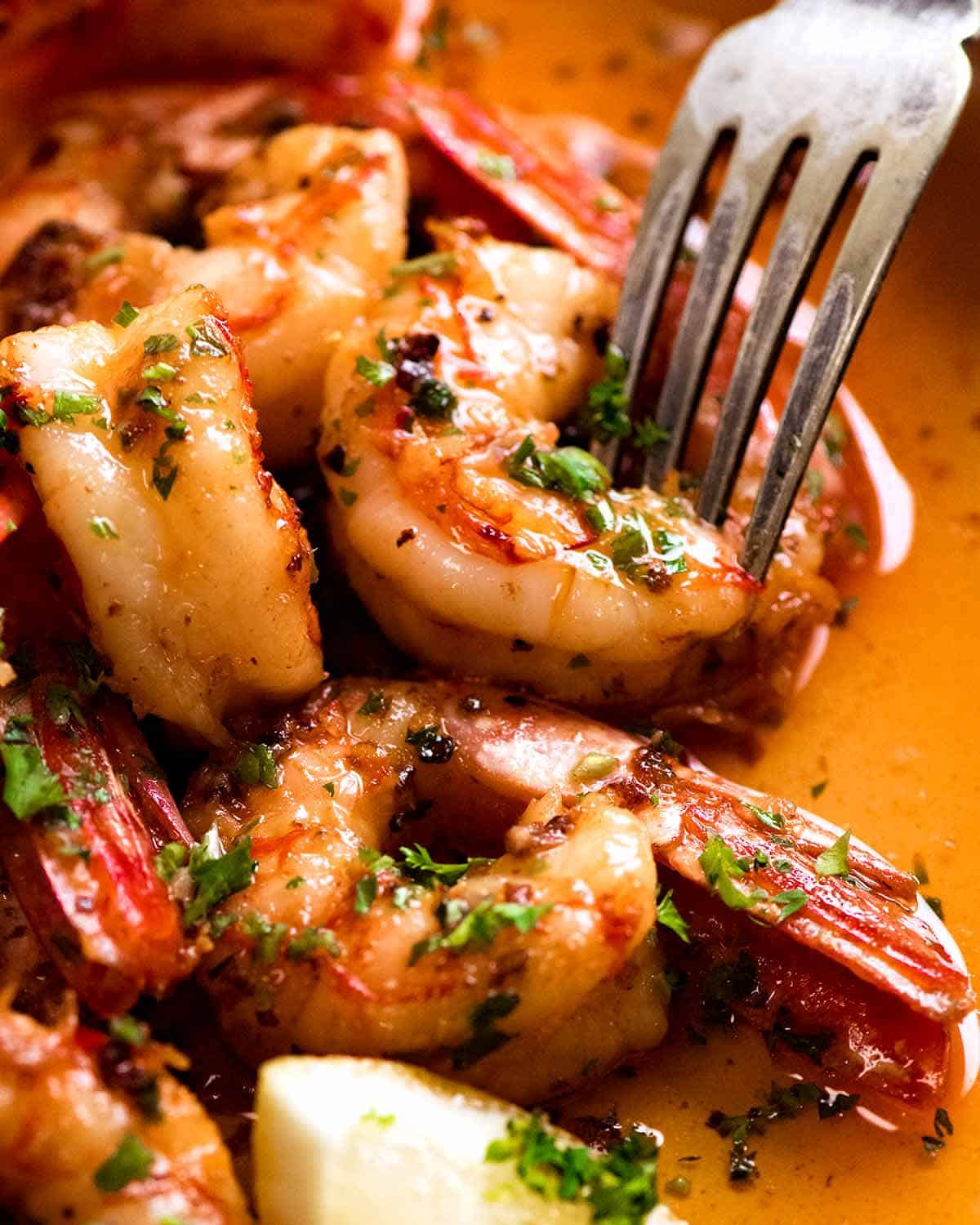 Welcome To Seafood Junction
Seafood Junction by Ramesh is a high-class restaurant in Goa that is fiercely loved by the locals and travelers. The professional chefs lovingly curate an extensive menu every 2 months,keeping in mind the seasonal ingredients. We promise you a relaxed vibe accompanied with your dream delicacy to compensate for the journey and time it took to reach here.
We are a pioneer in the food industry for 100 years and are known to blend the Goan culture perfectly well with the flavors and spices. You can follow our online site Seafood Junction to keep yourself updated with the deals and discounts and the variations made in the menu every 2 months. With us, you will find a thoughtful mix of quaint and a quiet place after your heart. Everything that makes it to your table is worth the wait and everything that makes it to your doorstep is simply divine without burning your pocket.
The expansion in the business in the past 5 years has earned fame by adding some fantastic services to garner the guest's requirement. We suggest beginning your Goa culinary adventure with Seafood Junction by Ramesh to get an overwhelming experience.