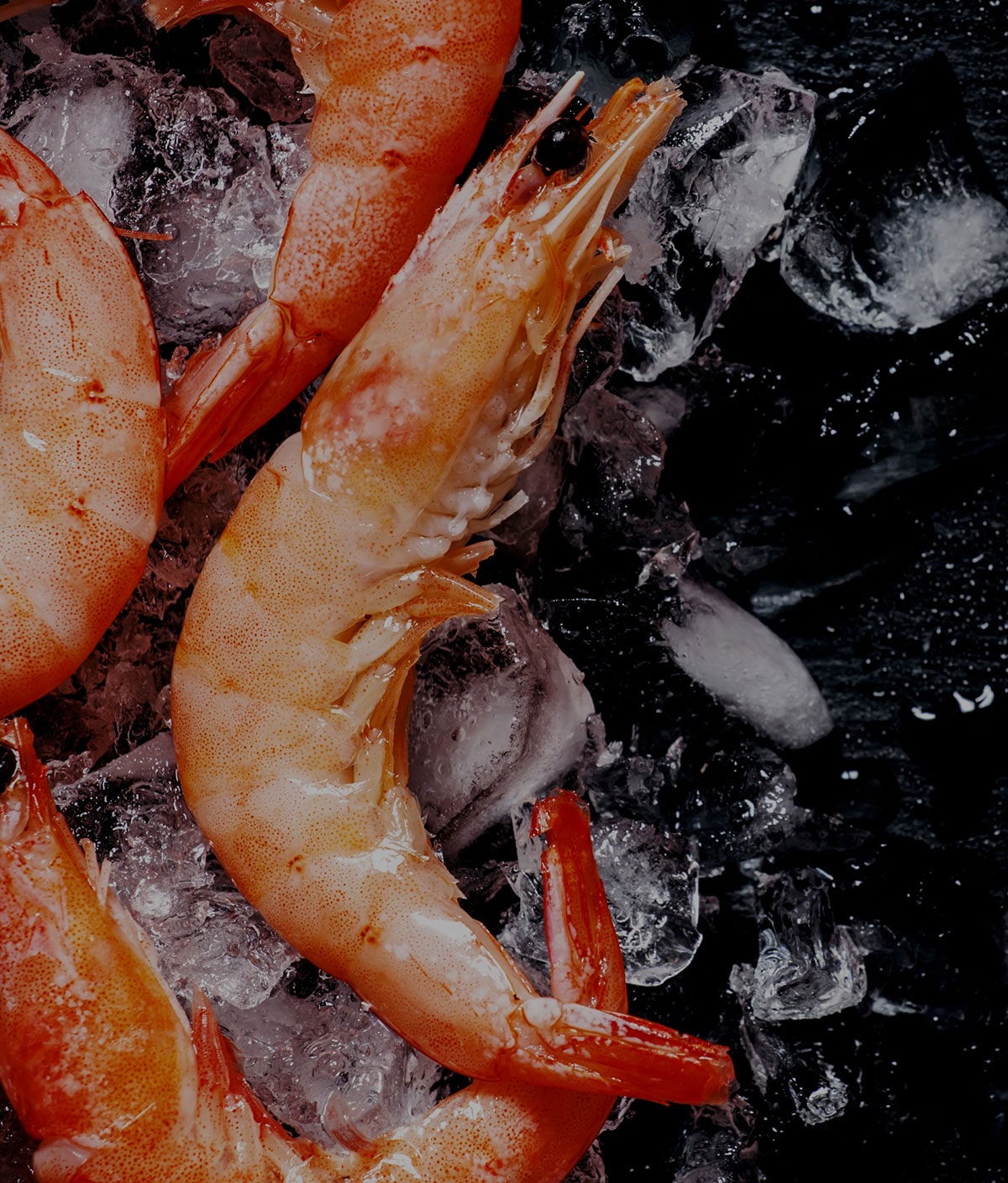 Experience A Welcoming Atmosphere At The Seafood Restaurants in Panjim
Freak on Goan Meals in Style
Panjim is a great city in north Goa for fine dining. It satisfies travelers from all over the globe for its multi-cuisine factor. The perfect blend of spices and the aroma-infused meals makes it a great place for foodies. If you are running low on cash, then you have some of the best places to eat in Panjim. The meals are high on appetite yet low on budget.
Seafoodjunction by Ramesh is a bar cum restaurant just 15 km away from Panjim. It was outrageously popular as Ramesh Bar for 100 years amongst the locals for its authentic Goan meals. It has been rated as one of the best seafood restaurants in Panjim as well for it has expanded its services in the past 5 years to gain fame. It is one of the most affordable joints to grab a bite in Panjim. The wide variety of food comprises Chinese, Mughlai, North Indian, Goan, thalis, chicken, prawns, crabs, shrimps, steak, and much more. It stands as one of the best home delivery seafood restaurants in Panjim with prompt service.
If you are tired of eating the same routine staple of rice and curries, then treat your inner foodie with something exciting and satiating stuff. Panjim offers just that. Some of the best places to eat in Panjim are also a true delight to vegetarians.
Panjim, A Perfect Place for Backpackers And Travelers
When you want to indulge yourself in a sumptuous lunch or dinner, what can be the better option than the best seafood restaurants with home delivery in Panjim. They serve generous portions that are worth every penny. You can also check for the best seafood restaurants near me in Panjim when there is a lockdown outside and you are not allowed to venture on the roads for food.
A lunch or dinner in Goa is never complete without the best seafood thali serving restaurants in Panjim. Their menu is designed in a way to make you a regular. Thalis are available in a large variety, be it north Indian, Chinese, or Goan. Goan fish thali is the hot-pick that has earned a name for them as they take you to yesteryears for maintaining their authenticity to date.
There are quite a few numbers of the best Kingfish thali restaurants in Panjim with a homemade, authentic, and personalized touch. The menu of the thali keeps changing according to the season, availability of the different quality of fish, and client's demand. The variety in the menu is always impressive. It's an everyday lunch hit amongst the locals.
If you are in a mood for something healthy and affordable, give seafoodjunction by Ramesh a try at Naiko Vaddo near St. Alex Church 15 km away from Calangute. This joint is known as one of the best food delivery restaurants in Panjim. The ambiance is appealing and the decor cozy due to which it has become a favorite amongst the locals and the outsiders. It takes pride to stand in the chain of the best seafood restaurants in Panjim. That's all for now, happy visit to seafoodjunction by Ramesh for a classy experience.